PORTRAITS
This page shows the titles and descriptions of my works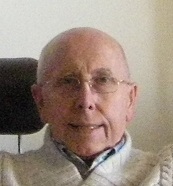 STEVE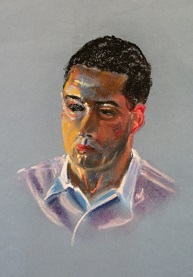 STEVE 2001 (14"x 18") (36cm x 46cm) PASTEL ON DRAWING PAPER.
Steve was a regular model at the portrait and life classes run by Jill Whitchell at the Rochway Centre. I attended these classes for quite a few years, the Centre was only five minutes walk away.
Lots of models mainly male but never the less good practice.