PORTRAITS
This page shows the titles and descriptions of my works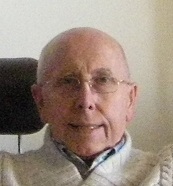 MINDY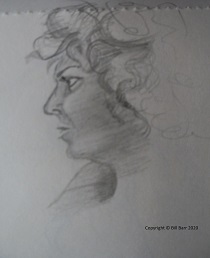 MINDY 1973 (5"x 6") (13cm x 15cm) PENCIL ON DRAWING PAPER.
I drew Mindy Sabatino, "who was a friends daughter", while on the beach at Forte Dei Marmi in Italy. I drew a couple of sketches of her and she was quite unaware that I was drawing her.
Which I feel makes the drawing more unposed and casual. This sketch I felt was the best that achieves her demeanour.