PORTRAITS
This page shows the titles and descriptions of my works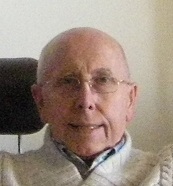 ELIZABETH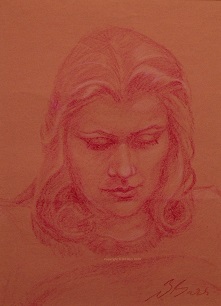 ELIZABETH 1973 (13"x 17") (33cm x 43cm) RED CRAYON AND WHITE CHALK ON DRAWING PAPER.
I really enjoyed the last year with John Piper's classes. The models were great and plentiful. I was becoming better and more skilled at portraiture, the only regrets were that I didn't have more time with Oil's. I was moving away from Goodmayes and would not be able to continue with his courses.
John always seemed to have an endless supply of models to sit for the class.