PORTRAITS
This page shows the titles and descriptions of my works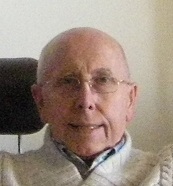 SUSANNE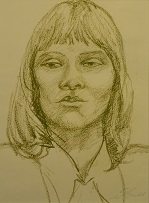 SUSANNE 1973 (13"x 17") (33cm x 43cm) OLIVE GREEN CRAYON ON CARTRIDGE PAPER.
One of the more mature models that John had sit for his classes at the Goodmayes Centre. As the course progressed and the students became more talented so the models became more mature.
John always seemed to have an endless supply of models to sit for the class.