PORTRAITS
This page shows the titles and descriptions of my Portraits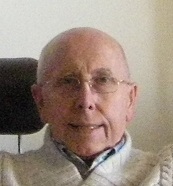 FUR HAT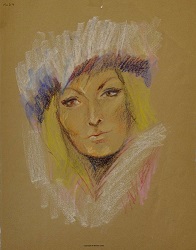 FUR HAT 1970 (13"x 17") (33cm x 43cm) PASTEL AND CHALK ON PAPER.
This was the first exercise in portraiture drawing taken by John Piper at the Goodmayes Centre. John had the whole class draw from the same photograph in order to assess each students ability. From then on every session we were drawing from a live model.
John always seemed to have an endless supply of models to sit for the class.
I gained most of my skills in portraiture from John's classes. I regret not being able to attend more of his courses but I moved away from the area.